Web Designing & Development / Mobile app Development / Internet Marketing Company
About Us
Who We Are?
We, at Edge Infoways, are a team of IT professionals who believe in rendering quality and cost effective web solutions to our esteemed clients ranging from the large firms to the small ones. Our skilled, creative, dedicated and experienced brigade design, develop, market and produce all kinds of web solutions.
Our team works in a creative and collaborative environment to provide cutting edge technical solutions to generate positive outcomes in the Internet Industry, including such services as of Website Development, Mobile Applications, CRM's, E-Commerce Solutions, Content Management System and Enterprise Solutions.
We offer great web designs and quality development services to suffice your needs, both for quality and service. As a creative team of veterans, we know exactly what it takes to create an unforgettable online experience.
Read more →
Our experts create and deliver innovative and user friendly websites.
Take a look at some of our best work. The results speak for themselves.
Best Works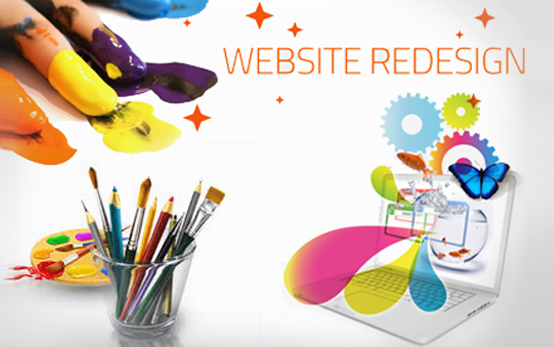 23
Mar
Is it right time to redesign your website?
Swati Sharma |
0 comments
Is your website functional, visually appealing and pixel-perfect? Amazing! But if you still aren't getting the outcomes you expe... Read More
19
Mar
Why Your Business Needs a Good Logo?
Edge Infoways |
0 comments
In the recent cut throat competitive market, how will your clients remember you? How will new customers find you? As a business owner,... Read More
01
Naukrialerts.com
Naukrialerts.com is a job aggregator that collects job listings from all over the web, including company career pages, job boards and job sites.
02
Ypg.co.in
YPG is a fastest growing Business directory that is engaged in connecting buyers and sellers. We have a gigantic business directory that offers searchable directory listings.
03
Job Nest
Jobnest.com is a multilingual job search engine featuring the job listings from the best of the companies round the web at one single destination.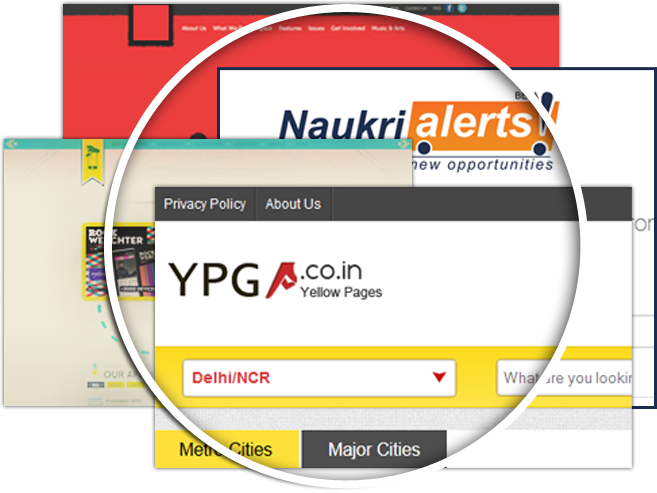 Made my website work perfectly with animations on iPad as well. They fully fixed the complicated issues. Nice work, really very Impressed. Would love to hire them again.